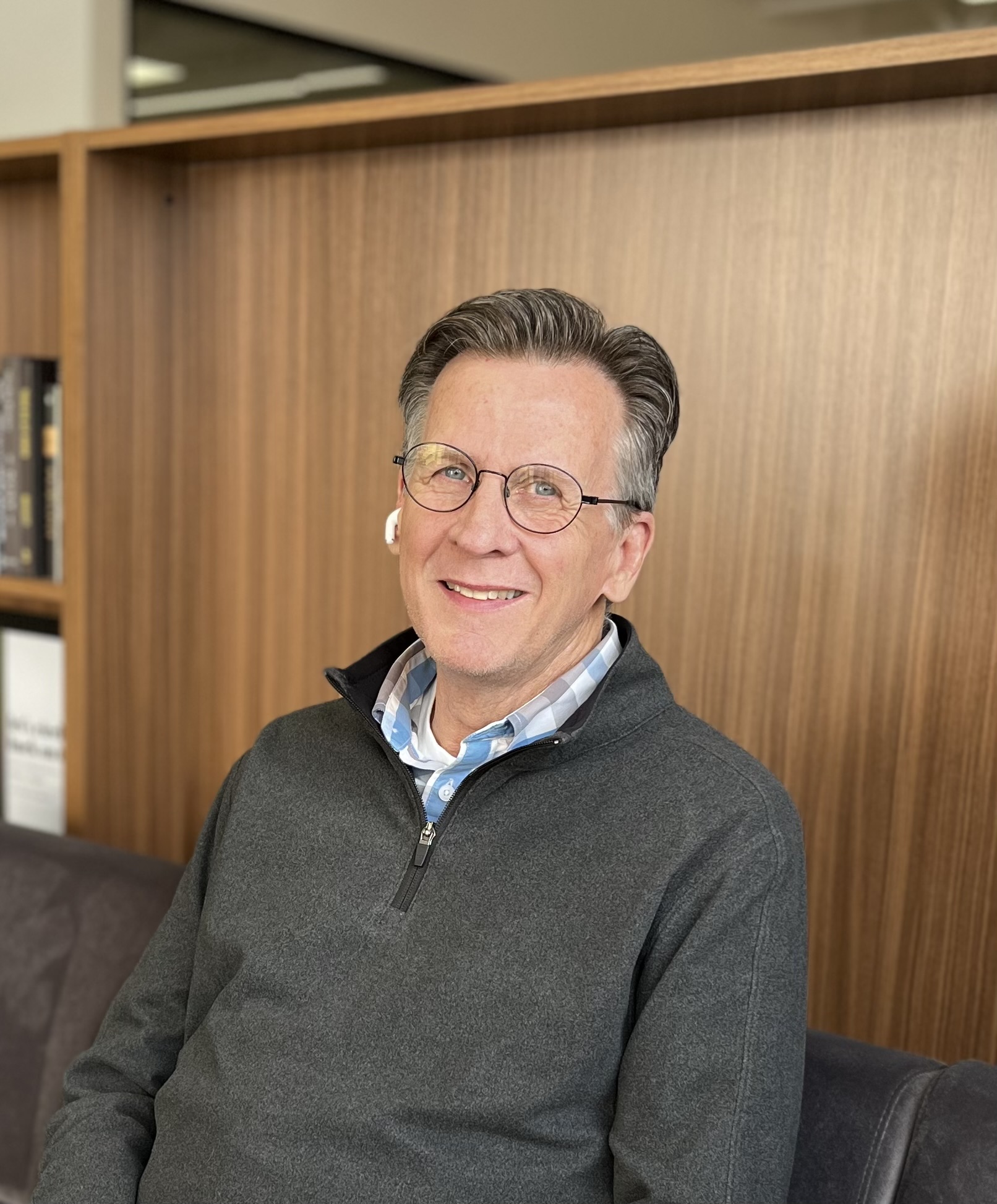 ---
THE PROFESSIONAL
Todd has over 30 years of commercial design experience. He enjoys all aspects of design, but particularly enjoys space planning—filling his client's needs for comfort, value, and the perfect design. Todd likes working with others to develop and build relationships.
With Interior Solutions since 2023.
THE PERSON
Todd is married; he is a father to four daughters and a grandfather to six grandchildren. He enjoys the outdoors and spending time with family and his Dachshund, Beasley.
"A little consideration, a little thought for others, makes all the difference". ---Eeyore