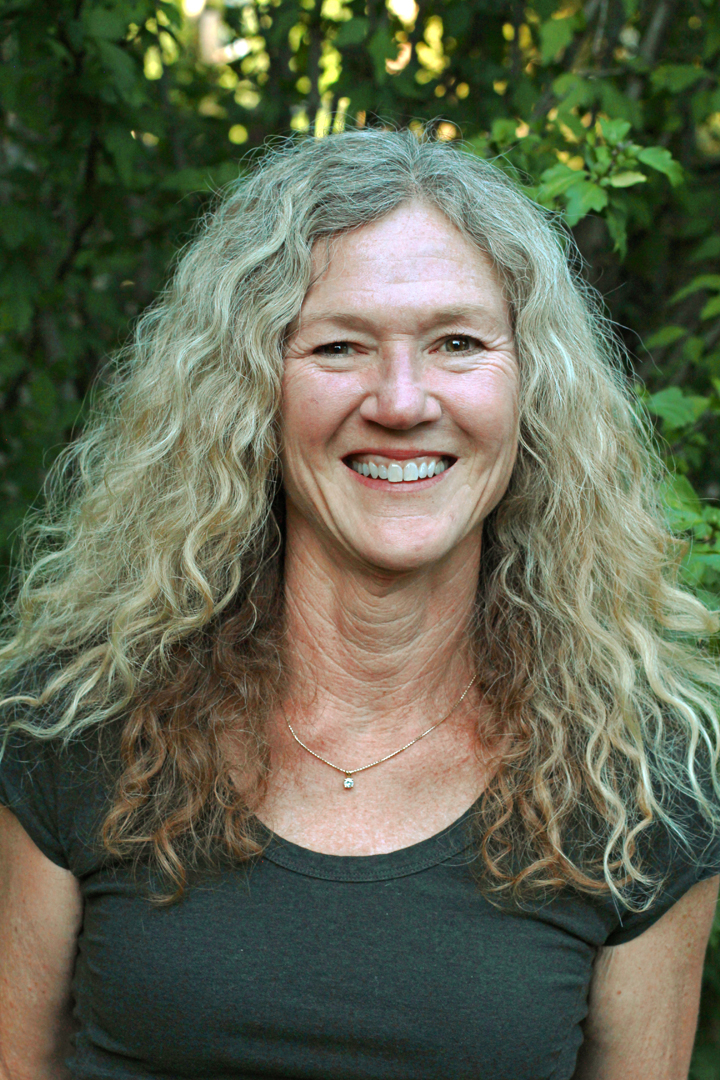 ---
THE PROFESSIONAL
Claudia is a customer-focused sales professional with over 25 years of workplace consulting in healthcare, higher education, and commercial furniture. Claudia loves what she does because every client is unique, and every workspace is different.
THE PERSON
Claudia lives in Boise, ID. She loves to travel and has lived abroad in Japan, France, and Italy. Claudia is married, has two grown children, and a Mini Aussie Shepherd. She can be found outdoors; running, biking, or downhill skiing. When she is not outdoors, you can find her curled up with a good book!
PURPOSE STATEMENT
To help clients achieve their business objectives by creating dynamic spaces that reflect their purpose and invite their best work.