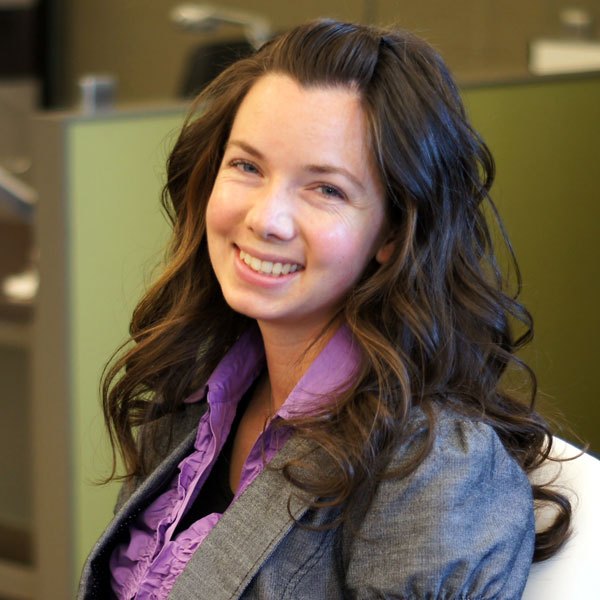 Katrina Corbett
---
Interior Designer, UT
THE PROFESSIONAL
Responsible for coordinating and designing, from start to finish, large-scale projects; that involvement lends participation in construction meetings, space planning, product drawings, isometrics, renderings, finish schedules and electrical plans, compositions of parts lists and install drawings.
With Interior Solutions since 2004.
THE PERSON
Katrina's known as the one to beat – everything she touches turns to gold, and she leaves no stone unturned. She's detailed, she's accurate, she's unfailingly reliable…and among all that clarifier, she's still wonderfully pleasant and kind and gracious.
She's also the perfect mix of student and teacher — always seeking growth and improvement, always sharing experience and intellect.
Mama to three littles!
PURPOSE STATEMENT
My personal endeavor is to build long-term relationships. I focus on more than winning business; I want to earn trust.
COWORKER COMPLIMENT
"In all my years at Interior Solutions, Katrina has yet to let me down. I have 100% confidence in her abilities as a designer, but she also has a full understanding of a project from every angle, whether it's budget and timelines to physically installing the product, and she plans accordingly to make sure that she has set every other member of the team up for success."
– Josh Casper, Project Manager