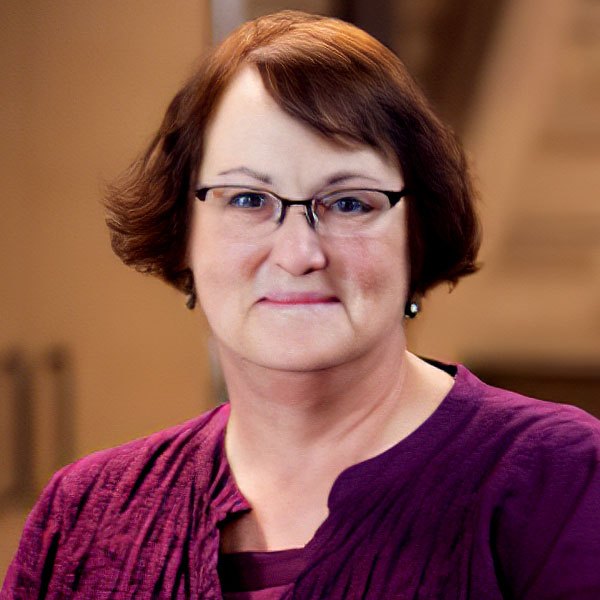 Peggy Magill
---
Peggy Magill
THE PROFESSIONAL
Peggy is a get-it-done type of gal! As part of the corporate services team, she assists with accounting, making sure all the numbers add up and all the ca$h gets where it needs to be.
With Interior Solutions since 2017.
THE PERSON
Peggy is a cat lady and proud of it! She loves the entire feline spectrum from tabby cat (partial to her own kitty named Drum!) to jungle cat.
So far, she has spent most of her life in Portland, Oregon and relocated to Utah because her kiddos and grand kiddos are here. Family first!
She loves playing classic melodies on her baby grand piano! We wish we had her musical abilities.
COWORKER COMPLIMENT
"Peggy's many years of accounts payable experience is a stabilizing force in our department!  She exudes confidence and you just know you can depend on her.  She is a good problem-solver and often offers solutions that benefit the team.  My favorite thing about Peggy is her sweet nature and soft voice.  She is such a pleasure to work with!"
– Carolyn Roberts, corporate services