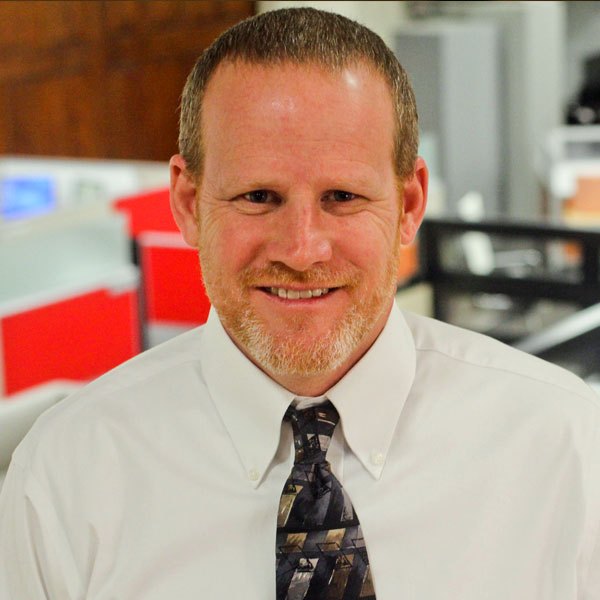 Richard Chandler
---
Sales + Business Development, AZ
THE PROFESSIONAL
Responsible for finding pain points and doctoring up spaces with fitting solutions. Richard is our technical product expert, too!
With Interior Solutions since 1999
THE PERSON
Whether he'll admit it or not, Richard is a one-man-show (and ironically, it's in the least show-y way possible). He can win a project, quote it, design a solution, project manage and probably even install the furniture himself. Getting him to ask for help is a constant battle, but it's a good battle to have, and we wouldn't trade Richard for anything.
Known around the office for leaving pans on the stove and dishes in the sink. We will ask him to work on that…
Loves a good binge sesh of the Walking Dead, West World or Game of Thrones.
COWORKER COMPLIMENT
"Richard is someone I always want on my team. Time and time again, I see how he goes above and beyond for his clients and his co-workers. He is an all around good and honest person who happens to be a furniture expert as well!"
– Meagan Snyder, marketing and business development