it's what's on the inside that counts
We're people bonded by place, tied by trust and in it all together. And that roughly translates to family, so we say we're that too (family issues included). Meet a number of us here!
We count and qualify our employees as customers of our business - that is, we extend the same service, integrity, honesty and respect to our coworkers as we do our clients. We listen to our employees' needs and participate in plans that will help meet them. We advocate for trust, passion, ownership and empowerment. We expect our employees to be credible; we provide outlets for their passions; we delegate responsibility; and we demand accountability.
Our Core Values + Fine Print (mostly, just be the person your mother thinks you are). If you're up for the challenge, in with the values and down for some fun, apply for an open position today!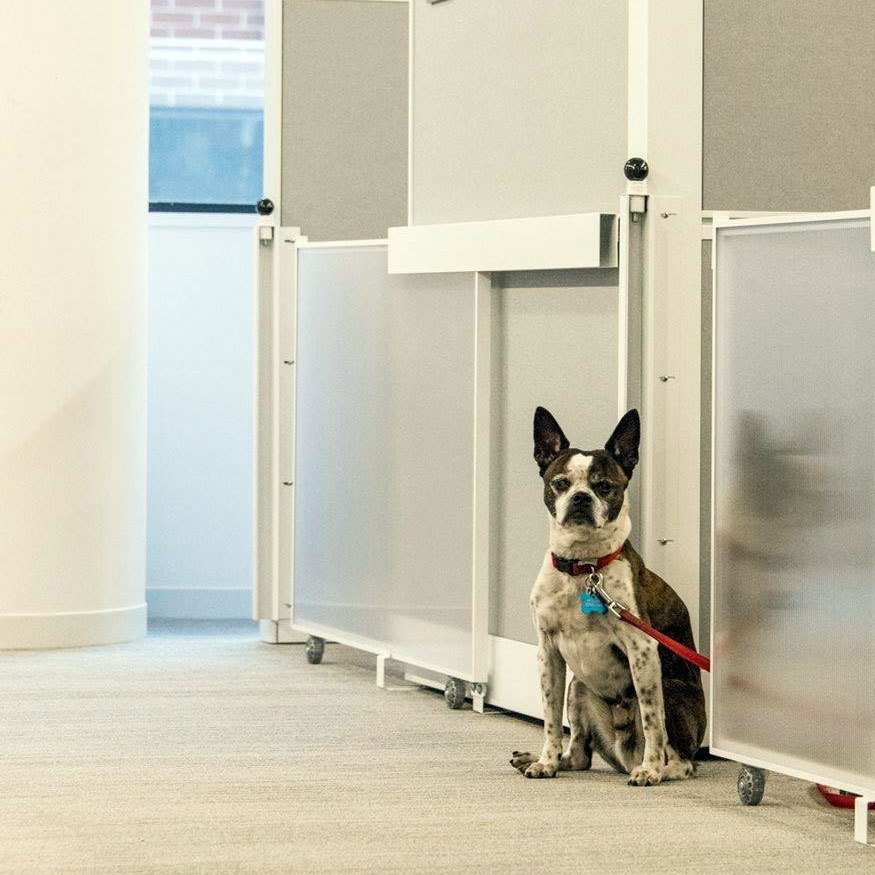 OPEN POSITIONS
Be sure to scroll through the listings on all pages – we'd hate to miss you!
Healthcare Program
Medical insurance
Dental plan
Prescription drug plan
Flexible spending health and dependent care accounts
Serious disability
Life insurance
Retirement plan (IRA)
Paid time-off and holidays
Jury duty, military leave
Learning and developmental opportunities
Gym membership wellness program
Diversity
We are an Equal Opportunity and Affirmative Action employer. Our employment and human resource decisions are made without regard to race, color, creed, religion, gender, age, sexual orientation, gender identity, national origin, pregnancy, marital status, special disabled veteran/Vietnam-era veteran/other veteran status, military service, disabilities or any other status protected under applicable law. Interior Solutions does not tolerate any type of discrimination or harassment based on the above or any other status protected under applicable municipal, state or federal law.
We are committed to a diverse culture, unified in goals, vision, values and passion.
We maintain a drug-free environment.