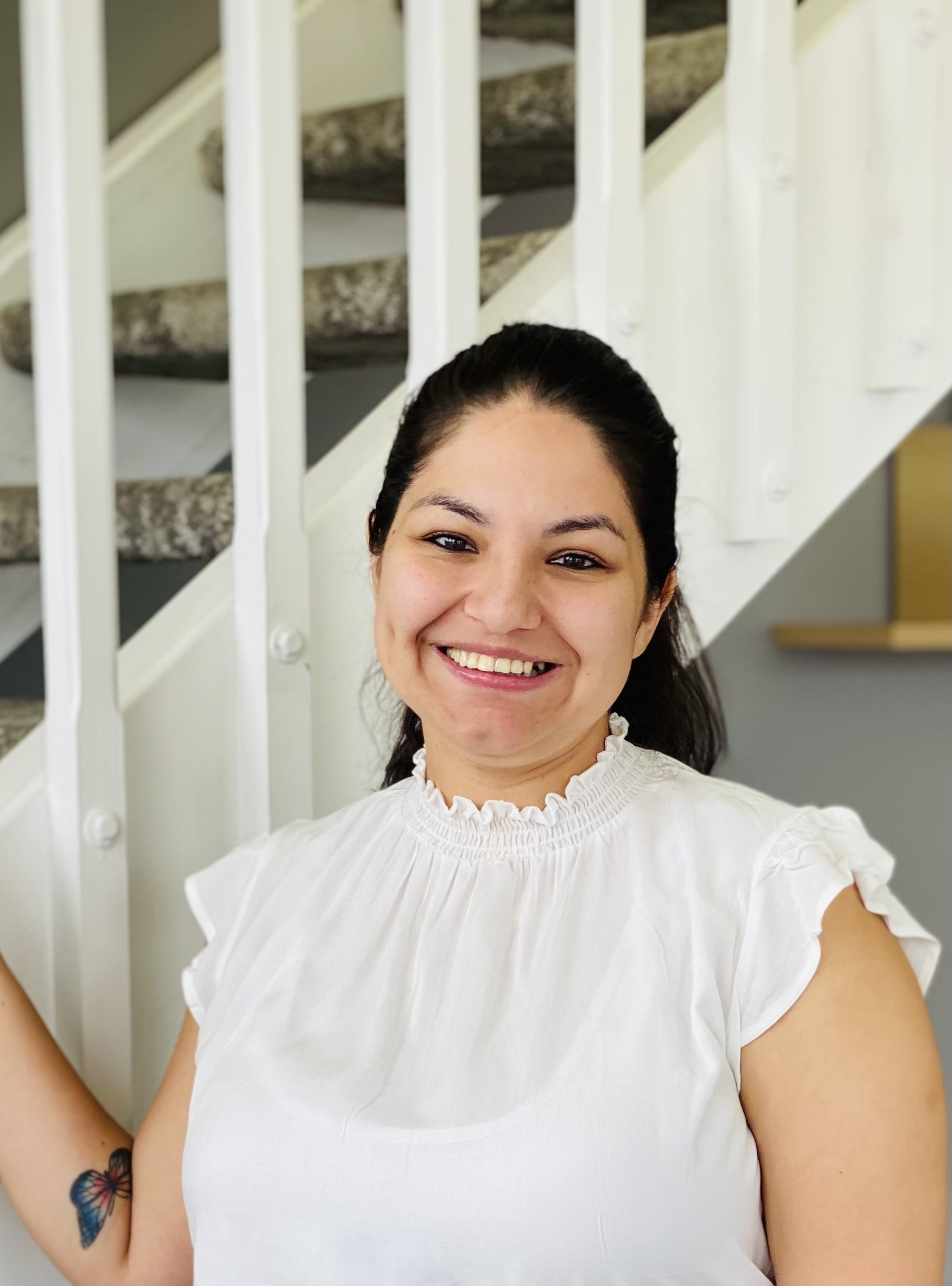 ---
Field Service Coordinator, UT
THE PROFESSIONAL
Alexandra is an administrative assistant in the Install Department. She does a little
bit of this and a little bit of that. She works with clients and the install team
before, during, and after an installation.
THE PERSON
Alexandra was born and raised in Utah. She recently completed an Associates Degree. She is married
and has 3 children. Alexandra loves to read, Harry Potter is one of her favorite novels. Sometimes, you
just need to pick up a good book, sink into the couch, and get lost!
PURPOSE STATEMENT
"We must all face the choice between what is right and what is easy"- Albus Dumbledore