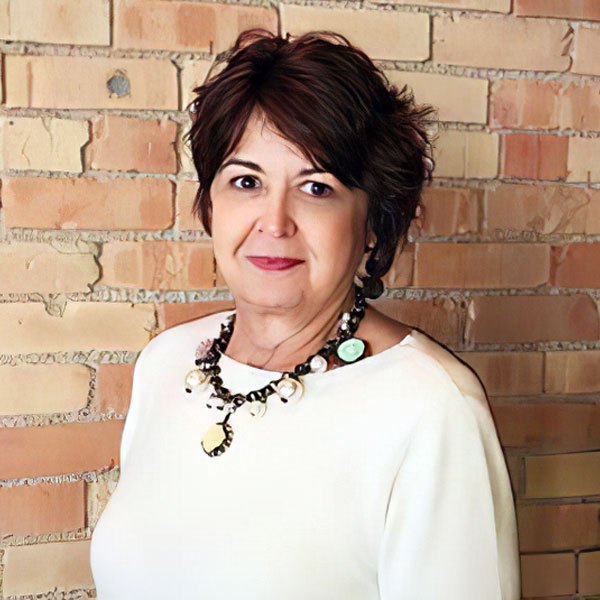 Ally Park
---
Sales + Business Development, UT
THE PROFESSIONAL
Responsible for relationship development and client satisfaction.
With Interior Solutions since 2002.
THE PERSON
If "caring" had an icon, it'd be Ally. Her sensitivity and heart — her genuine, unbounded love — regularly brings us to tears because 1) we're soft, emotional and mostly wrecked and 2) because you just don't get that kind of care too often in life. Such a good soul.
…and a crazy good grandma, travel fiend and green thumb.
Ally is on the board of Helping Kids with Cancer, a nonprofit charity that helps meet the critical needs of families with children who have cancer.
PURPOSE STATEMENT
To serve people, treat them with kindness and influence them in a positive way.
COWORKER COMPLIMENT
"Ally is focused on her customers instead of being tangled in agendas. She deeply understands the critical work her team does and communicates with integrity and clarity to all her customers. Ally is resourceful and focused on solutions to organizations' pain points. She is proficient in assisting with change management and helping customers find creative solutions for employee retention. Ally continuously has recurring clients because they trust her experience and knowledge of the industry."
– Xani Haynie, Kimball Office Market Sales Manager