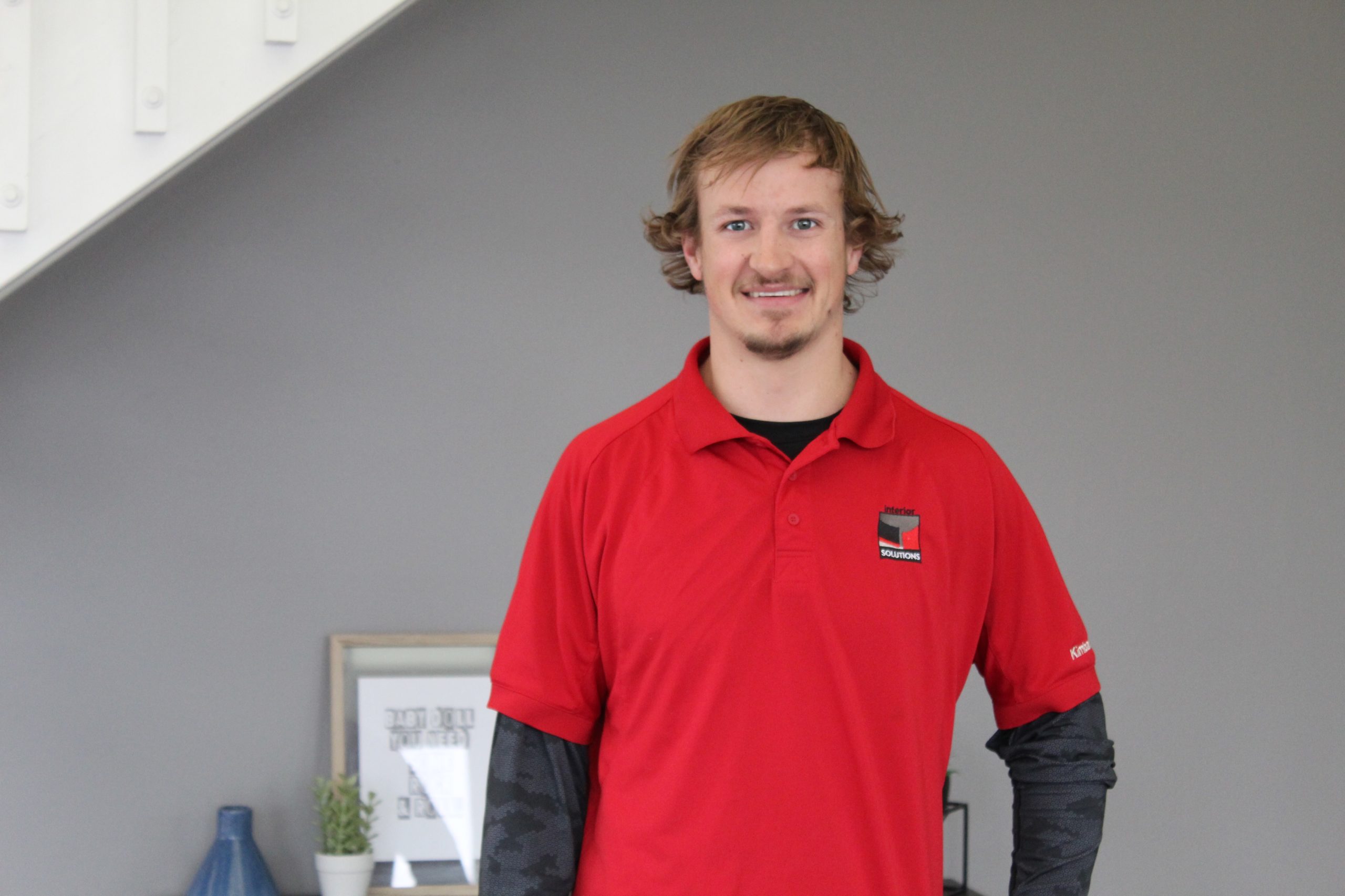 ---
Field Services/Warehouse Manager, UT
THE PROFESSIONAL
In charge of all things shipping and receiving. That includes scheduling deliveries, managing the warehouse and truck fleet, and making sure we are set up for success on the back end.
With Interior Solutions since 2015.
THE PERSON
A self proclaimed adrenaline junkie, Colton knows all the best places in the state (and the surrounding states) to get your adventure on.
If you aren't sure where he is, you'll probably find him with his wife either camping, hiking, skiing, rock climbing, floating down a river somewhere, or playing with one of his 3 adorable cats.
The only thing he dislikes as far as we know, is bad weather that ruins his weekend plans but even then you won't find him complaining!
PURPOSE STATEMENT
Do not go where the path may lead, go instaed where there is no path and leave a trail.