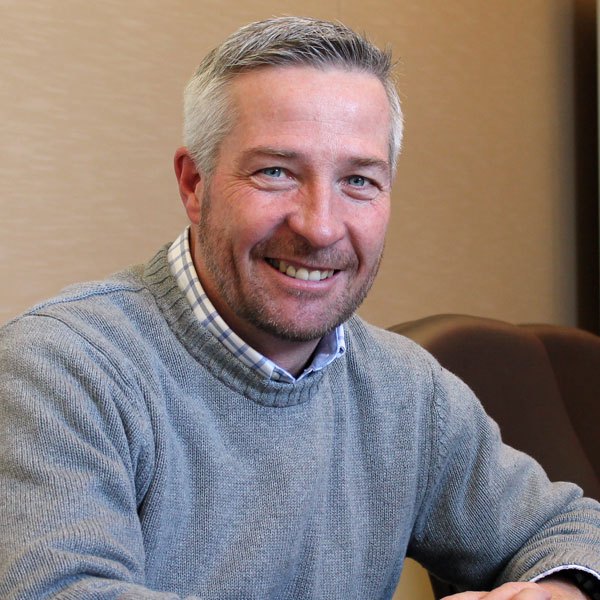 Darin Jones
---
Director of Operations, UT & AZ
THE PROFESSIONAL
Responsible for building, managing and maintaining relationships with all trades involved in a project to ensure a common goal is communicated and achieved
With Interior Solutions since 2013.
THE PERSON
Jonesy is our silver fox and golden boy — no one pre-plans a project or manages a construction schedule quite like him. He's how we pull off the implementation plans we do…and our not-so-secret weapon that keeps clients and construction trades coming back for more.
Darin's (almost) always good for a laugh (he can have a mood here and there — we're working on it), is always good on his word, gives beyond convenience and operates without ego.
Golf. Utes. Fishing. Camping. Golf.
Too blessed to be stressed.
purpose
To be a student in all of my surroundings in order to gain understanding; to pass along information to others in an effort to help them be successful in all that they do.