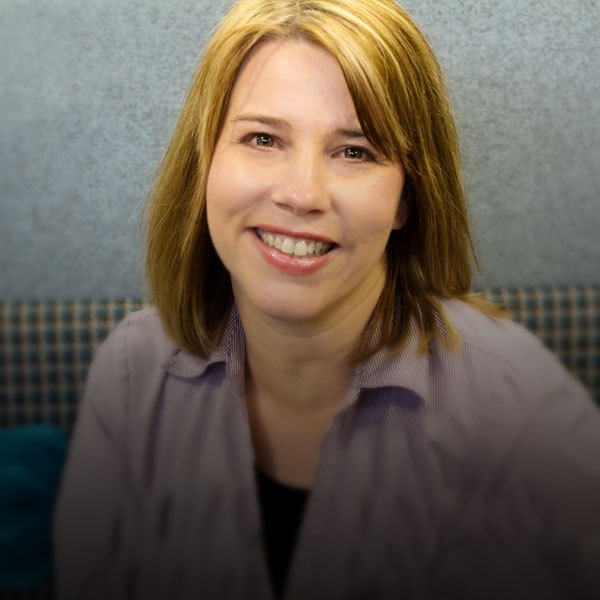 Heather Wilcox
---
THE PROFESSIONAL
Responsible for keeping each project within a specific timeline and budget to ensure a quality installation.
With Interior Solutions since 2005.
THE PERSON
Heather is kindness and compassion wrapped up in one person. Seriously, this girl doesn't have a mean bone in her body.
She's a mom to two kiddos and a wife to an amazing (we'll call him amazingly lucky) husband. I mean, she makes him breakfast every day! Who does that anymore? Heather, Heather does. And we love her for it.
Her happy place is in the woods – camping, hiking and riding ATV's with family.
Loves Hallmark movies – the cheesier and sappier the better (get the tissues ready for happy tears).
PURPOSE STATEMENT
I dig deep and I'm all in, no matter who, where or when.
COWORKER COMPLIMENT
"Heather is a kind and generous person. She is the first person to jump in and help her coworkers when needed. She will go out of her way to make sure things are done properly and follow up with information to make a project flow. I think of Heather as being a "YES" woman in her department, always there to help! Heather is simply awesome!"
-Barb Garlow, Design Manager