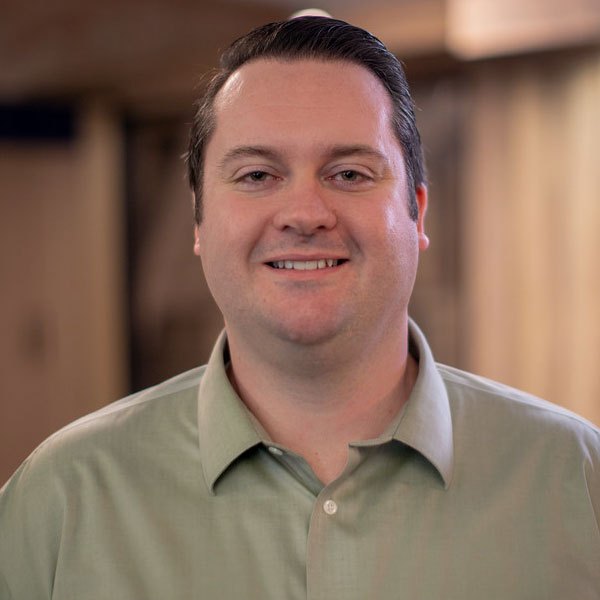 Josh Casper
---
THE PROFESSIONAL
Responsible for ensuring each project is successfully completed on-schedule, within budget and in accordance to applicable quality standards.
With Interior Solutions since 2005.
THE PERSON
Josh brings possibility (plus smarts and sarcasm and bone dry humor) to his projects; his expertise, experience and industry intuition give way to orders without error, installs without issue and spaces fit for function. He's accurate, dependable and the department's one-stop-shop for solutions, assistance and direction.
Two teens at home.
Into concerts. And records. And music and drums…and deaf-by-40.
PURPOSE STATEMENT
I bring clarity and deliver exactness.
COWORKER COMPLIMENT
"I enjoy working with Josh because he is very detailed. He is careful when triple checking our projects and really thinks through the installation process to make sure my super awesome designs can be installed He is also detail-oriented when creating his proposals; rarely do I have to have proposals revised because of an error he has made. He's also organized! When managing projects or following up on punchlist items, he always knows the status of his projects and looks ahead for what our next steps are. Organization is key to a project manager, and he does it really well. I always know when he is on my order, I don't really ever need to follow up with him on where things are."
– Whitney Reynolds, Designer