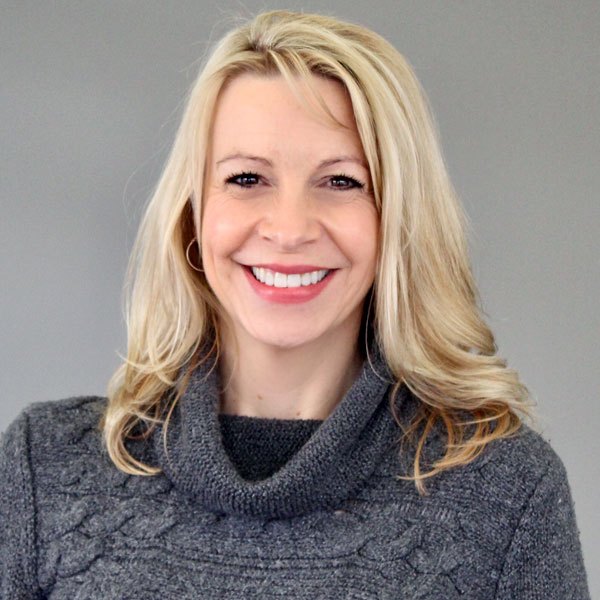 PEGGY LORDEN
---
Sales Representative, UT
THE PROFESSIONAL
Brings in new business for the company while creating relationships in the community.
With Interior Solutions since 2019.
THE PERSON
Peggy is a true gem and you will find yourself immediately drawn to her sweetness. It helps that she has a smile on her face 99% of the time.
She is a proud mama of two, and grandmama of the most precious grandbaby.
Loves to hike with her two pups - don't worry, they only look scary - and wind down with a book on the weekends, her free time is precious! She was once a successful Mary Kay rep, and even had the MK car to prove her greatness!
PURPOSE STATEMENT
To build, not destroy, leave people better than you found them, find a way, re-invent, strive on! And eat tiramisu, regularly.