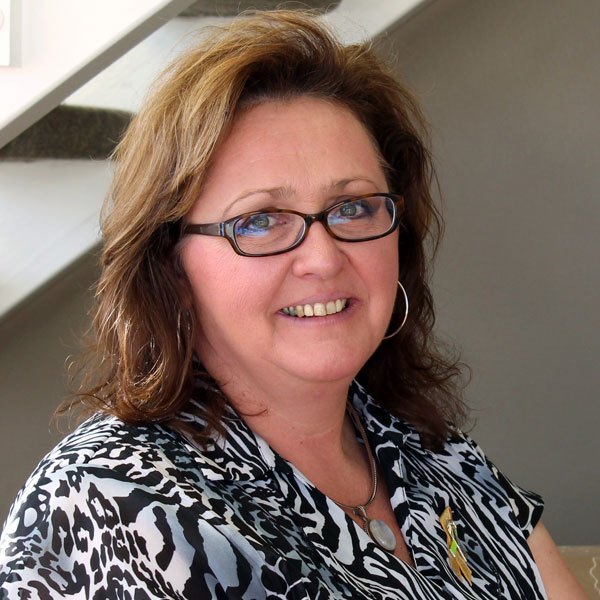 Sherri Newton
---
Sales & Business Development, UT
THE PROFESSIONAL
Responsible to her clients and industry trades to ensure that each project stays on task, within budget and true to the integrity of the job.
With Interior Solutions since 1997.
THE PERSON
Sher's our resident loud-mouth (though Amanda gives her a run for her money) and company staple. Her family feels like our family, and it's been a life-long love (and irritating and sometimes dysfunctional —typical family) fest, and we can't picture any of it without her. She's at our core, and she's good to the core.
Mom of the Year (on repeat). Football on repeat.
Regularly raises awareness and fundraises for childhood cancer treatments.
PURPOSE STATEMENT
I work closely with others to listen and take their ideas and put them into a tangible format.
COWORKER COMPLIMENT
"Behind Sherri's tough façade is an individual who is caring, compassionate, kind and thoughtful. Sherri has a unique vulnerability that people notice and appreciate. She brings a confidence to her team that is very much appreciated. And we can't forget her 'down on the farm' sense of humor."
– Craig Weston, Business Development