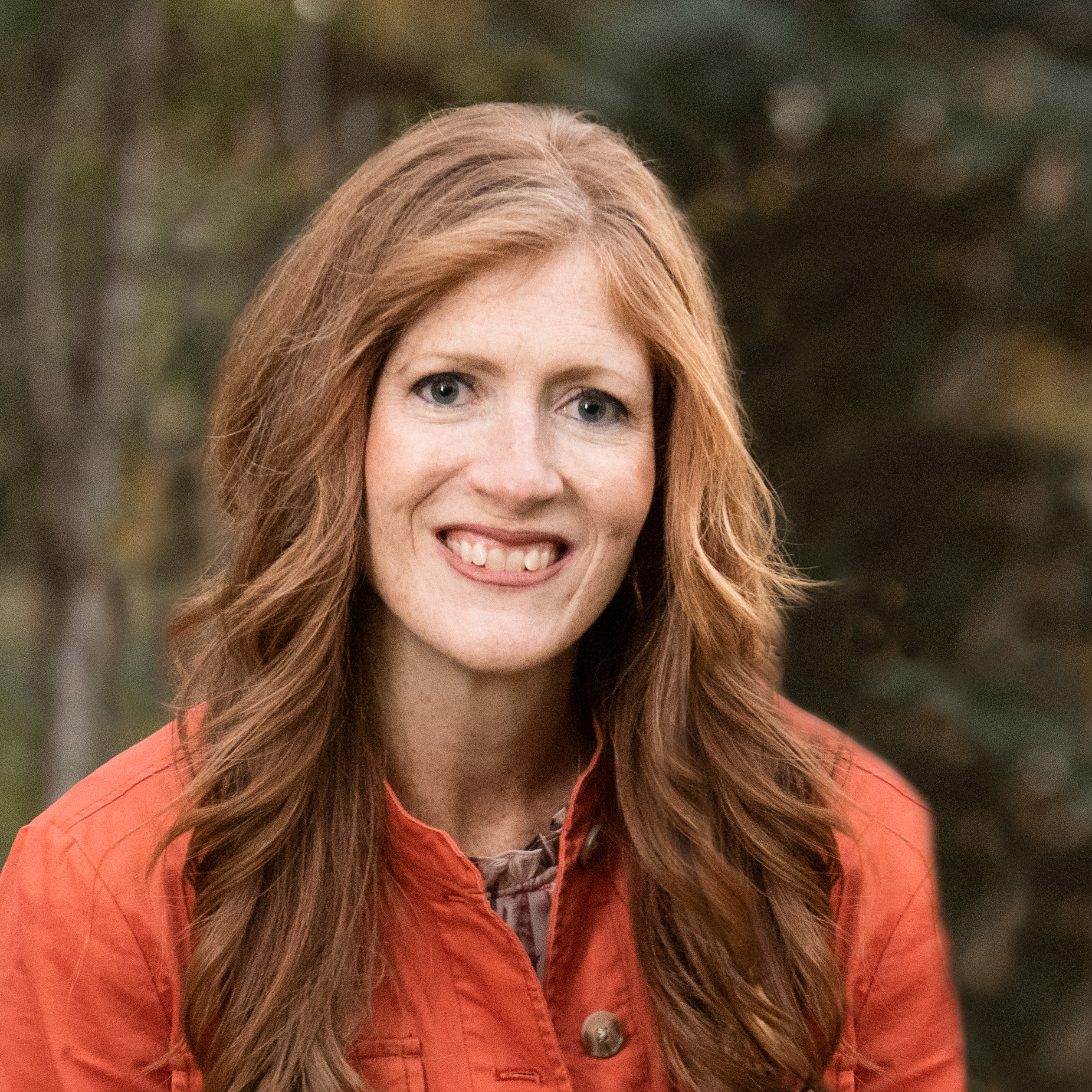 ---
THE PROFESSIONAL
Stephanie works in the accounting department. She can be found working on sales tax, or assisting her team. 
With Interior Solutions since 2022 
THE PERSON
Stephanie is married and has three wonderful boys! She wears many hats, but when she isn't working, teaching music, or photographing families, you can most likely find her in the stands or on the sidelines of one of her boys' soccer games, football games, or swim meets.  
To live each day to the fullest and appreciate, as well as learn and grow from every experience.