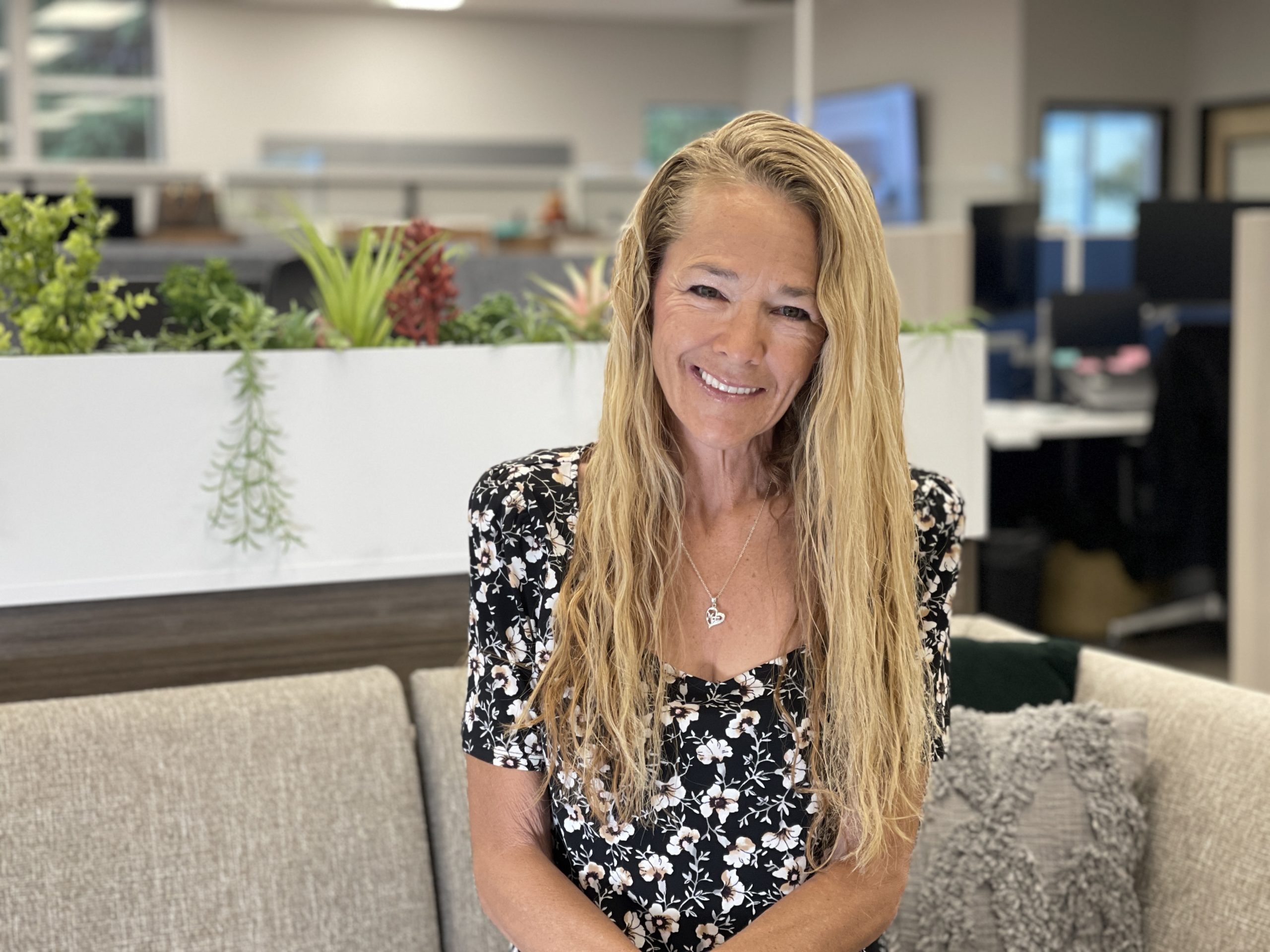 ---
THE PROFESSIONAL
Tracie has a 20-year career in construction project management. She then transitioned over to the
corporate interior design industry. Tracie has been with Interior Solutions since 2021.
THE PERSON
Born and raised in Arizona. Blessed mother of four amazing children and three grandchildren. Tracie
enjoys spending time with her family. She loves dolphins, the beach, and the summer heat. She is in
the right place for summer heat!
PURPOSE STATEMENT
"The foundation stones for a balanced success are honesty, character, integrity,
faith, love, and loyalty"-Zig Ziglar.